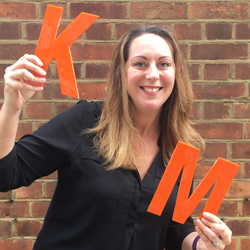 Kate Martin, Managing Director + Founder of Rethink Interiors Ltd
Kate has over 16 years industry experience working as an interior designer. Specialising in Hospitality Design, Kate provided the interior design services for the Conrad Algarve Hotel incorporating the development of Hilton's first Spa concept – the Conrad Spa.
Kate was also the Senior Interior Designer that developed the Hampton by Hilton brand for the UK + Europe markets. Having worked on large hotel projects for Hilton International, Intercontinental Hotel Group as well as independent hotels, her knowledge of brand standards is considerable.
Kate is also experienced in high-end residential + commercial design for new build developments + refurbishment projects.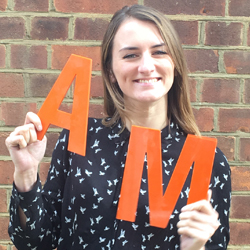 Ailsa Macgregor, Senior Interior Designer
Ailsa is experienced in hospitality design and has worked on various 3 star to 5 star brands. Also accomplished in high-end residential design, Ailsa has a good eye for detail + enjoys incorporating the finishing touches that pull a whole scheme together!
Having studied an HNC in Construction + the Built Environment as well as her degree in Interior Design, Ailsa has strong knowledge of architectural detailing as well as being well versed in concept design through to completion.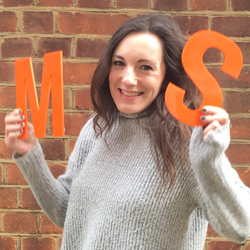 Maddy Saddler, Senior FF+E Interior Designer
Maddy has been involved in a vast range of both hospitality + high-end residential projects. With an extensive knowledge of Brand Standards + supporting Supplier base, Maddy is an invaluable asset to any hotel project!
Specialising in FF+E design + specification documentation, Maddy has a strong understanding of both contract + residential requirements + how to meet these demands within the set budget.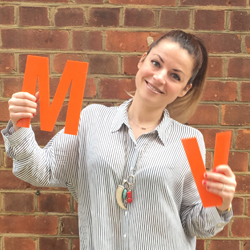 Maria Villar, Interior Designer
Maria is a qualified Architect. Since embracing her love of colours, textures, + lighting, Maria now specialises in interior design.
With strong space planning skills, Maria enjoys exploring how spaces flow + interact with one another in order to create exciting atmospheres. Maria has a particularly keen eye to ensure back-of-house + front-of-house areas work harmoniously.
Maria has knowledge of Focus Service through to Full Service Hotel Brands across the UK, Europe + Africa.